Za više informacija
Napišite nam mail:
suzanabjelanovic@goodsfbs.com
ATELI Marketplace is an easy and effective way to sell your products to the general public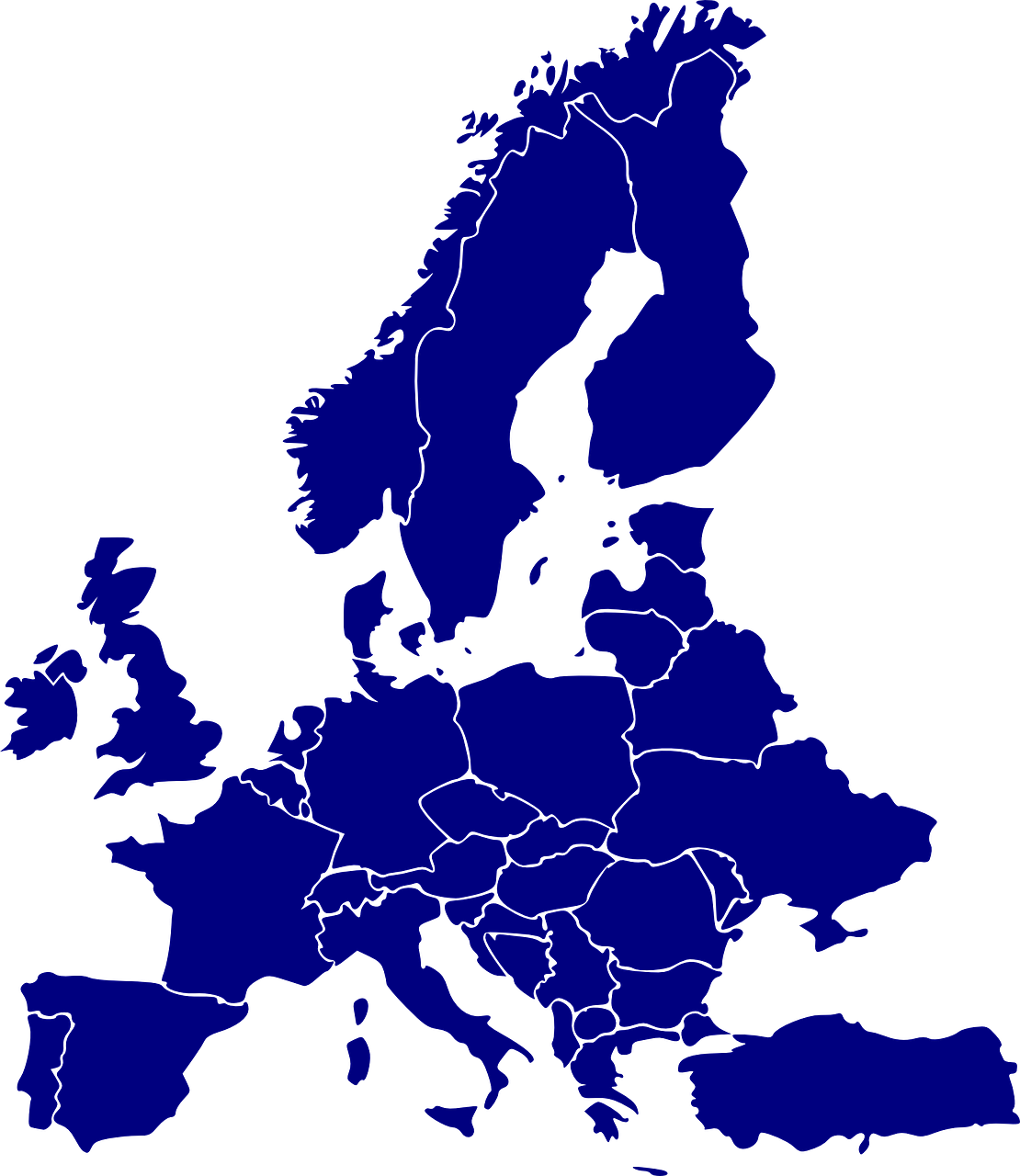 Prodavajte
u12
zemalja
Evrope
Our mission is to connect sellers and customers across Europe with lowest transaction costs.
How does it work?
Add your products
We will arrange promotion of your product
Deliver package via delivery company 'Zásilkovna'
We will provide customer service
Receive money after successful delivery of goods to customer
Translation of your products to all languages for FREE
100+
active Marketplace sellers
5
million visitors per month
500+
million CZK per year in the sales of the traders involved
Why us?
We will arrange exports to other countries, even outside the EU
We will translate your products into all languages for FREE
We will provide customer support for your customers in all languages (by e-mail or phone)
Our websites are monthly visited by 4-5 million users
Our business partners will provide cost-effective and reliable logistics and processing complaints/refunds
We will provide marketing support in all countries
We will provide Tax Administration support for exports outside of the EU (reports, taxes)
Our Basic Services are for free. The commission is deducted only from a successful sale
Your products will be displayed to customers based on their demographic and wishlist. This allows you to target a specific segment
We provide high quality and reliable services to our sellers
Effective and easy way to list your goods